Payal Engineering was established in 2002 in Ahmedabad, India. Since then it has been India's one of the leading manufacturers, exporter and supplier of an extensive array of products such as Butterfly Valves, high pressure Ball valves, Safety valves, thermowells, syphon, Quick Release Couplings made up of materials such as stainless steel, Cast steel, Cast iron, Gun-metal, Bronze and Forged steel etc. which are used in several Industries such as Chemical Industries, Water Treatment Plants, Sugar & Dairy industries, Refineries, Petrochemical Plants, Pulp & Paper Mills, Power Plants, Steel and power plants, Textile Industries, Pharmaceuticals and Boiler Installations.
The purpose of our website is to get you familiar with our products and thus request you to kindly register our company in your suppliers list and send us your essential enquiries for all of our products.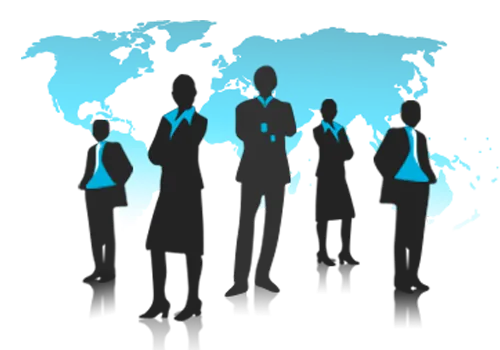 Established in 2002 in Ahmedabad, India Payal Engineering is an ISO 9001:2008 certified company. Payal engineering is managed by technocrats, who have 25 years of experience in the projects, maintenance, in addition to production & marketing of industrial valves for several top valves manufacturing companies located in Ahmedabad.
Our company produces Industrial Valves such as Non Return Valves, Globe Valves, Manifolds Valves, Needle valves and products like Condensate Pots, Pressure Gauges, and gauge saver etc. These Valves and products are all in compliance with Api, Bs, Ansi, Asme and Din International Technical Standards for design, manufacture as well as test.
At Payal Engineering we follow austerely Quality Standards that stand up to the international quality standards. The management of the company has adopted Total Quality Management as the chief Organizational Goal and the Quality Policy is established for satisfying our esteemed Customer. We not only just insist on maintaining the quality of our products but also our services. We always offer our products on time as specified by our customers without compromising the quality of our products.
We have innovatively developed High Pressure Ball Valves and Needle Valves up to 10000 Psig Pressure. We believe in improving dynamically and persistently with inventive ideas and this doctrine of ours stimulates our progress.
We export our products to several nations across the world such as Brazil, Saudi Arabia, South Africa, Germany, Iran, Turkey, South Korea, etc.